25 Teams In 25 Days Cardozo Judges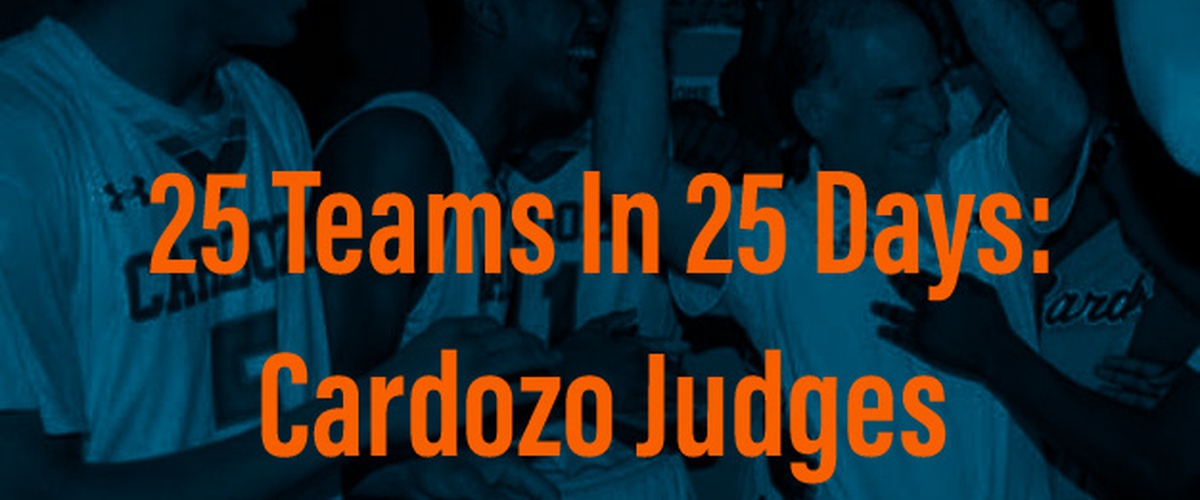 2016-17 Season at a Glance: 9-7 in the Queens "AA" division
Key Additions: Jaylen Davis
Players to Watch: Dejavaughn Utley, Javen Soto, Marcus Hammond, Noah Semple
The 2017-18 season could be known as the bounce back season for the Judges. Cardozo finished fifth in the Queens "AA" division with a 9-7 record and an early exit out of the playoffs. The judges have dealt with a lot of growing pains last season but that shouldn't be the case this season many of the players returning are seniors, and they are ready to make the Queens school contenders again.
Cardozo will be led by Marcus Hammond and Dejavaughn Utley in the backcourt and forwards Collins Onyinke and Javen Soto. The Judges recently added 6-2 shooting guard Jaylen Davis a transfer from CHSAA powerhouse Christ The King. Davis gives the Judges a sharpshooter who will add more firepower to their offense.
2017-18 Outlook
With the Queens "AA" division being open this season, there is a chance that the Judges could run away with the division title as well as the Queens Borough championship. The addition of Jaylen Davis along with the returning seniors could make the Judges a dangerous team this upcoming season.