Jahvon Quinerly: The Ultimate Student Athlete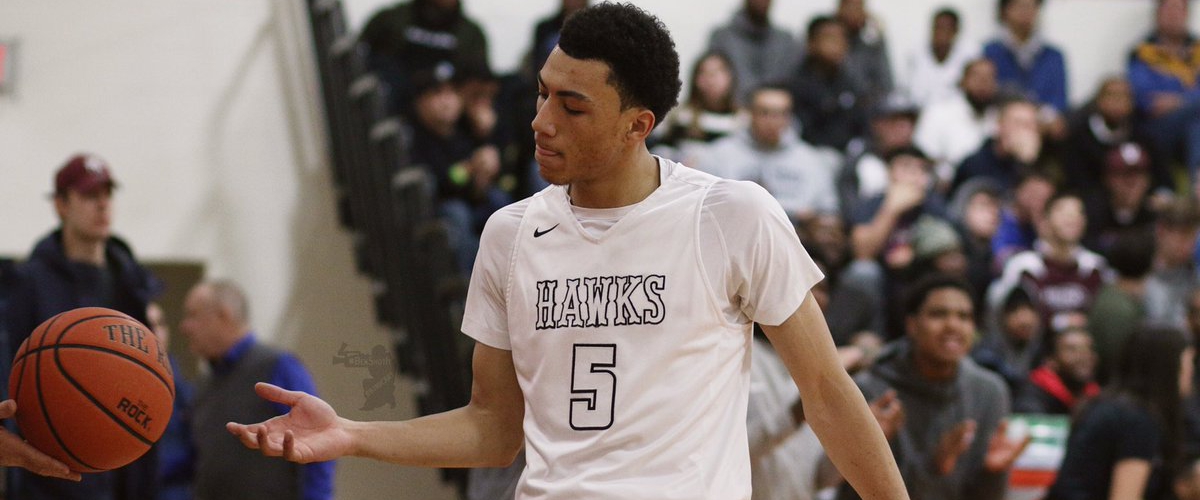 Photo Credit: Ben Berry/ @Benshotit
2018 has been great to Jahvon Quinerly so far.
On January 15th, Quinerly was named a McDonald's All-American along with teammate Louis King. To be selected for the game was one thing but several days later the 6-1 guard from Hackensack, NJ earned an even bigger accomplishment.
On January 24th, Quinerly was selected to the Hudson Catholic chapter of the National Honors Society. It's an accomplishment that he prides himself on to this day. "In my opinion getting selected to the National Honors society was a bigger accomplishment for me and my family. I'm glad that I was able to put a smile on my families face".
With his latest accomplishment, Quinerly hopes that younger players that look up to him follow his path. "It's an underrated accomplishment in this generation, and I want to let the youth know that it's books before ball".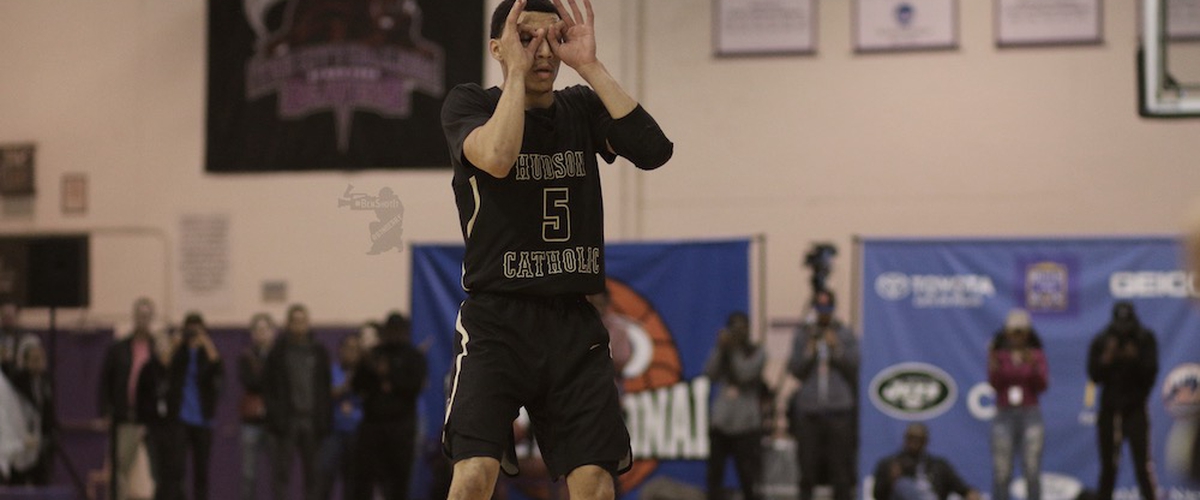 Jahvon Quinerly put on a show on Saturday Photo Credit: Ben Berry
Jahvon is one of many all-Americans who takes basketball and academics seriously it's almost like a job to him. In two games at the SNY Invitational, He averaged 32 points per game. In the consolation game vs Archbishop Molloy, he scored 37 points and dished out seven assists. After the game, he shared how he prepared for the game. "I shot about 250 shots before the game so I came in very prepared".
As for JQ's recruitment, he hasn't discussed his recruitment since he de-committed from Arizona, but it's a sure thing that there are many top schools that have him on their radar.