Jordan Brand Classic: Local young Players get Golden Opportunity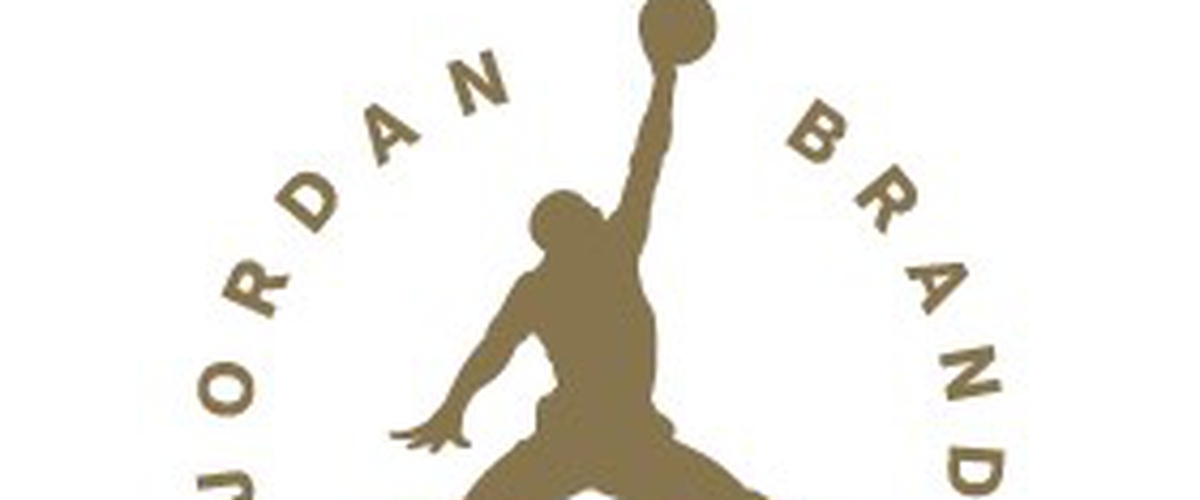 When freshmen basketball players enter the high school they look at playing in the Jordan Brand Classic as a goal for them to reach by their Senior year. The goal of playing in this marquee event came early to many underclassmen who participated in the Jordan Brand Global Game.
As a surprise to many There are many players who play ball in the New York City area who will be playing in the Global showcase on Friday.
Posh Alexander, a 5-11 guard from Our Savior Lutheran in the Bronx, will be representing the USA on friday and Francisco Paulino-Mota, a 6-5 forward from Pope John XIII in New Jersey represented his home country of the Dominican Republic on Friday. It's was a golden opportunity for these young players to showcase their skills in their young career.
Both players play in the Nike EYBL. Alexander plays for the New York Lightning while Paulino will be running with the New Jersey Playaz. I caught up with them at their practice earlier this week and asked them a few questions
Q: What are your Goals for this upcoming season EYBL season ?
Paulino: One of my Goals is to help my team win more games and possibly get recruited. I haven't got recruited yet and I understand that because I'm a freshman. A lot of college coaches come to my practices at school to look at the other players.
Alexander: I just want to be one of the best defensive players on the circuit. I want to continue to lock players up and perform well in front of the coaches.
Q: What are your favorite Jordans ?
Paulino: My Favorite Jordans are the 1's,3's and the 4's
Alexander: The 4's, 10's and the 9's
In today's global showcase, Alexander scored 13 points and Six assists as the Blue team won 123-86 over the Red Team. Paulino scored 6 points in his JBC debut. Look out for these players as EYBL season starts next week in Hampton, VA